Welcome to South Dale Middle School! Dale County Schools strongly encourages the use of facial coverings in our schools and facilities. Employees, students, and guests will take personal responsibility in making the decision on whether to use facial coverings on Dale County School campuses. However, to meet CDC mandates all passengers of public school buses must wear facial coverings. We are looking forward to a great school year!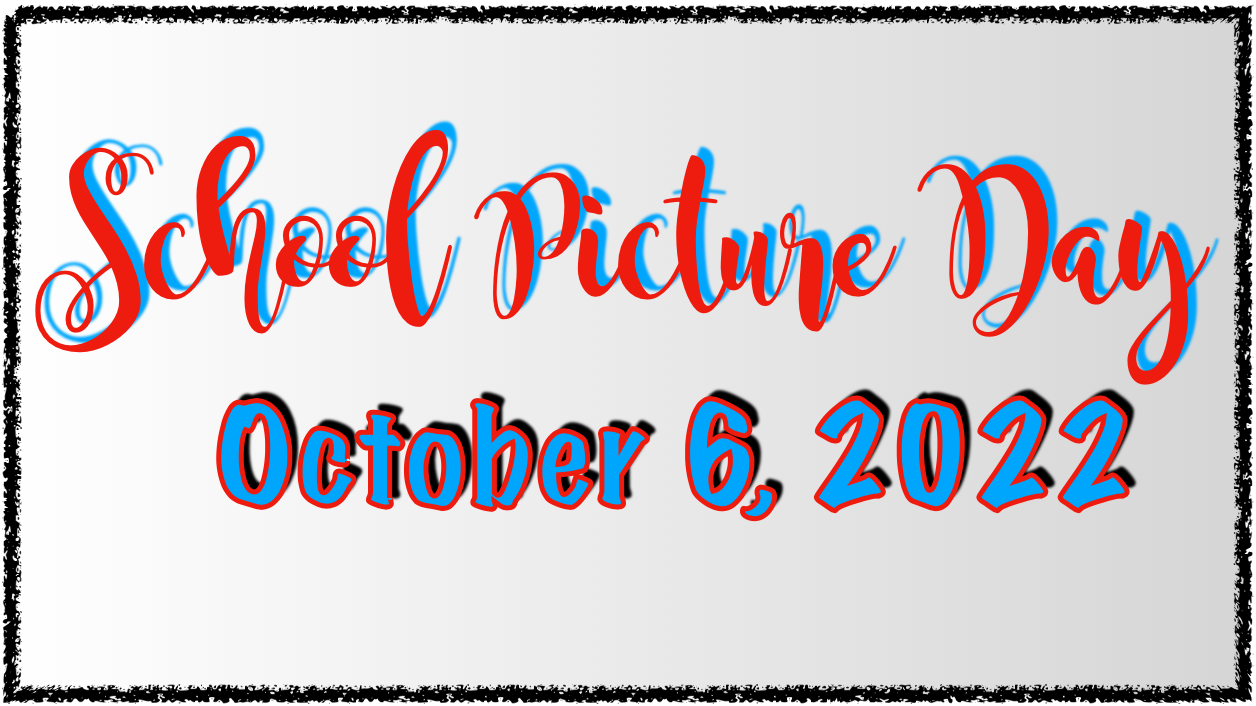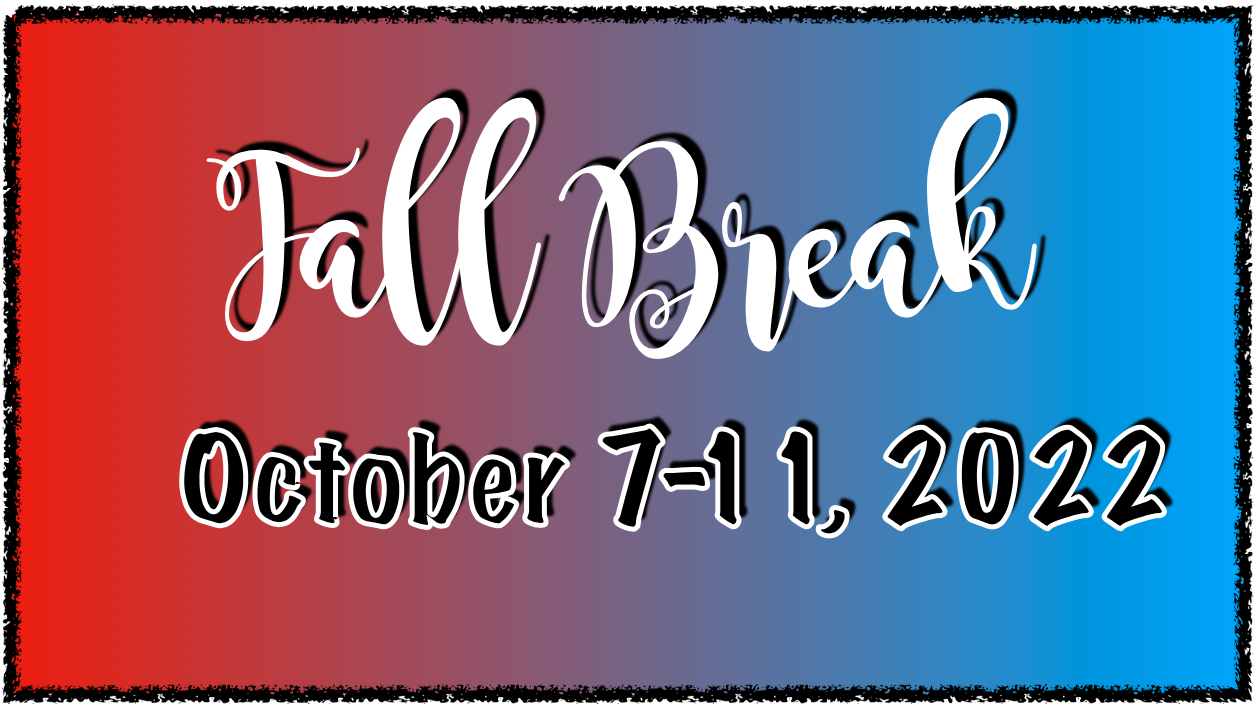 2022-2023 School Calendar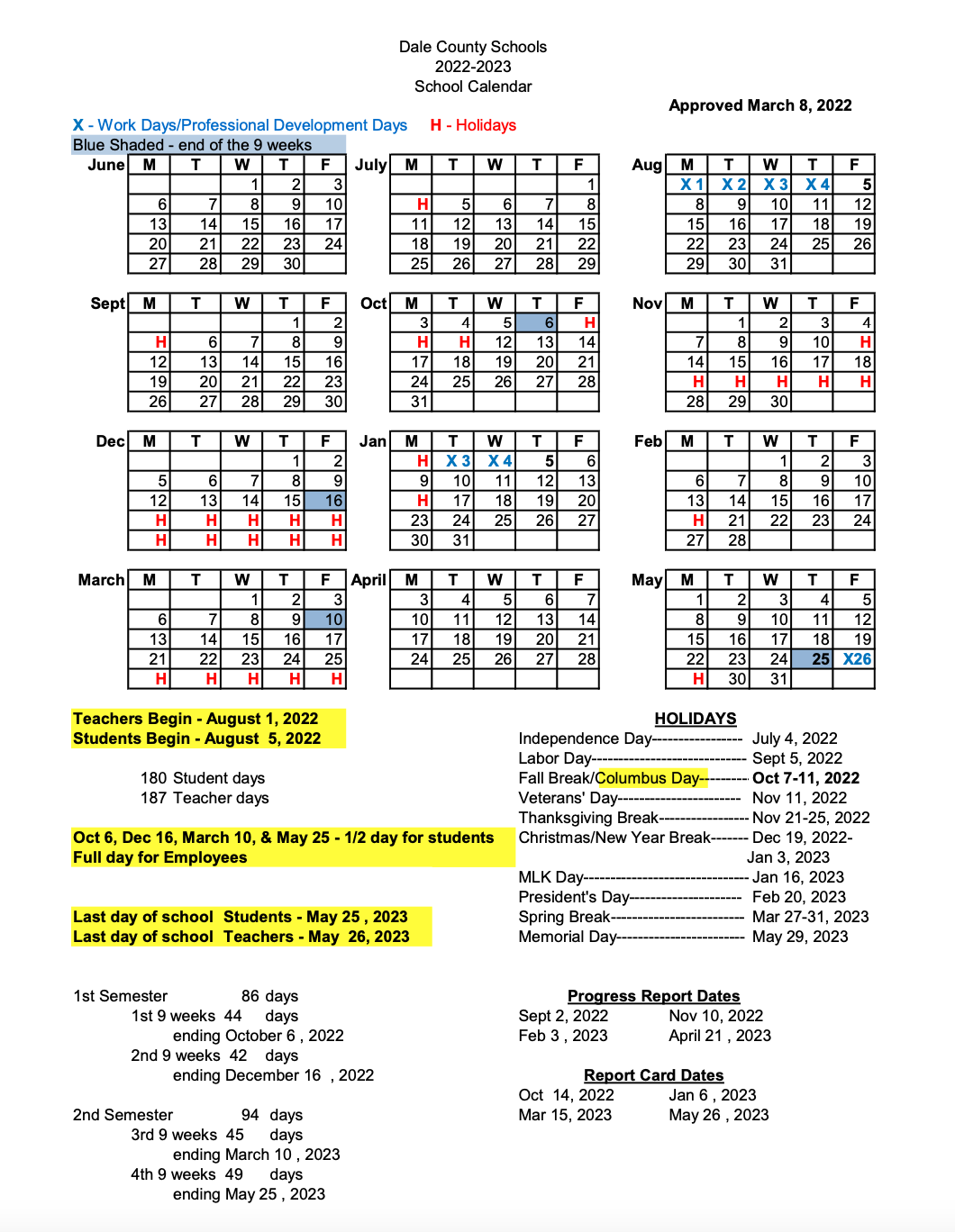 Be Respectful, Be Responsible, Be Resourceful
All new enrollments and withdrawals will be completed by appointment only. Please call the school office at 334-983-3077 or email the School Counselor (tburgess@dalecountyboe.org) to set up an appointment.
Please adhere to all CDC guidelines during your appointment.