Welcome to South Dale Middle School! Our faculty and staff are looking forward to an exciting and productive school year. We are committed to the success of every student. It is our duty and privilege to foster the skills that will enable every student to learn, serve, and lead on their road to becoming lifelong learners.
South Dale has a rich heritage and we wish to continue that tradition by serving the academic and social needs of your child while providing a safe and invigorating learning environment. We promote this through a diverse curriculum, a dedicated and knowledgeable staff that establishes high expectations, and a school/community partnership. Collaboration, cooperation, and open communication between home and school are the keys to building a strong foundation for a successful school year.
We encourage and invite parents to get involved at South Dale. We offer many opportunities for you to be involved throughout the academic year. It is important that we all share in the responsibility of shaping our young people to be productive citizens. I hope you will join me as we work together to make this a fantastic year at SDMS!
Sincerely,
Perry Dillard, Principal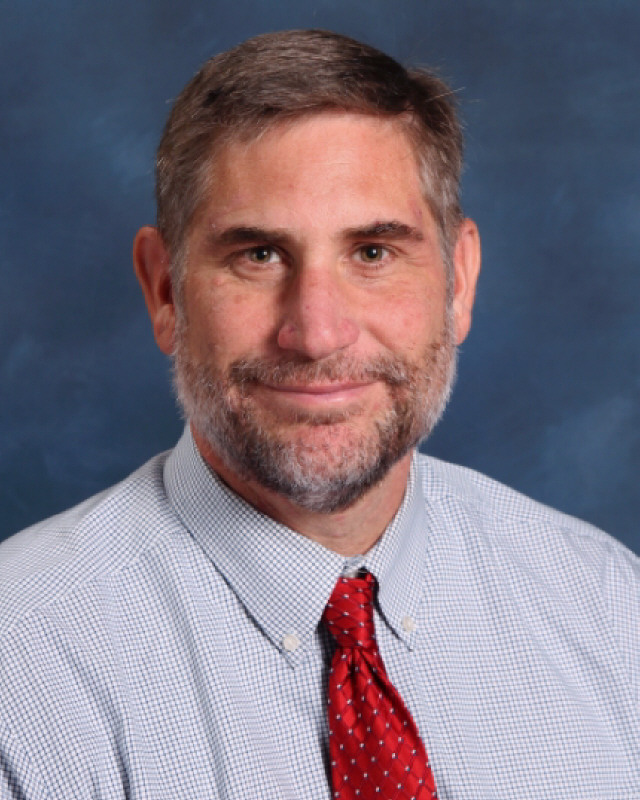 A little about Dr. Dillard:
Reared in Andalusia, Al Dr. Dillard is a 1994 graduate of Andalusia High School he continued his educational journey at Faulkner University where he earned a Bachelor's degree in Education with an emphasis in Social Studies. After graduation, he taught at Alabama Christian Academy. In 2001, he was awarded the James Madison Foundation Fellowship. This opportunity allowed him to complete a Master's in Education with an emphasis in History at Troy University. In 2001, he had the opportunity to join the faculty at Pleasant Home School a small school south of Andalusia. In 2005, Dr. Dillard joined the faculty at his alma mater Andalusia High School. In 2013 he was selected as the Andalusia Chamber of Commerce High School Teacher of the Year. In 2014, Dr. Dillard earned a second Master's in Educational Leadership from Troy University. In the fall of 2014, Dr. Dillard join the Dale County School family as the Assistant Principal at Dale County High School. In the fall of 2018, Dr. Dillard earned his Ph.D. in Administration of Elementary & Secondary Education at Auburn University. In 2019, Dr. Dillard received the distinguished An alumnus of the year for the College of Education of Faulkner University.

Perry and his wife Stephanie, are the proud parents of daughters Elizabeth, and Ellie.