8th Grade Physical Science
Duties at South Dale Middle:
8th Grade Teacher
Bear Tribe Leader
Warrior Chorus Director
Hi! I am so excited to have your sweet kiddos this year. I have been married for twelve years to my husband, Matt, and have two rambunctious little boys, Manston (9) and Meeks (4). This will be my third year at South Dale Middle but my eighth year in education. Physical Science is my absolute favorite subject, so I tend to be a little over the top enthusiastic in my classroom. Please feel free to email me (link in contact section above) any time you have questions or concerns. I know this year is going to be . . . hectic and crazy . . . but we will get through this together.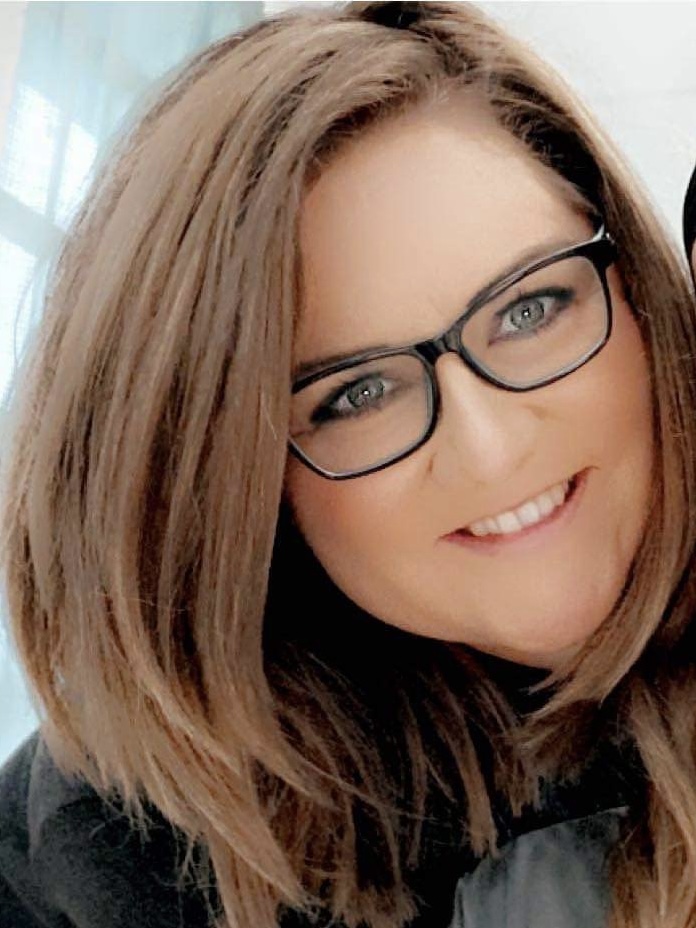 Chelsea Hatcher is a graduate of Wicksburg High School. She received a scholarship to attend Troy University Dothan Campus. There she received her bachelors degree for Comprehensive General Science Education with a concentration in Chemistry. Currently Chelsea is enrolled at Troy University Dothan to attain her masters degree in School Counseling.