5th Grade Writing/Grammar
Courses Taught:
5th Grade Writing/Grammar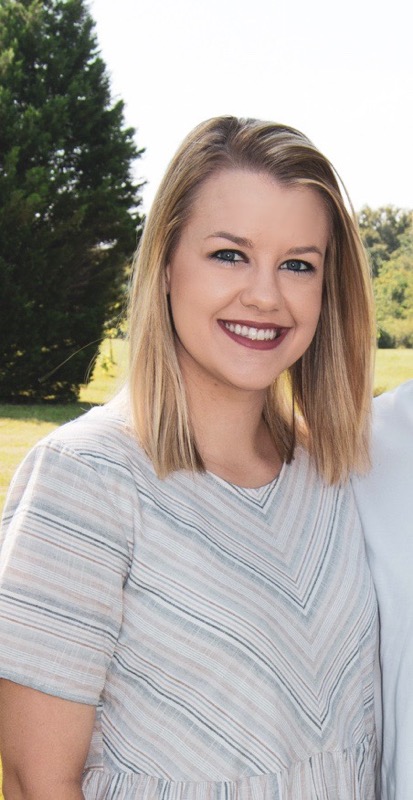 Welcome to 5th Grade! My name is Hannah Ballard. I will be your writing and grammar teacher this year.
I grew up in Dothan, AL where I graduated high school from Dothan High School. I attended Troy University and graduated with my Bachelor's degree in Elementary Education in 2016. I continued my education at Troy University where I completed my Master's Degree in Elementary Education in May of 2020.
I have been married to my husband, Evan, for three years. We live in Dothan with our son, Bryce, who is 1 year old. We also have a yellow lab named Chloe. I have been teaching for four years, and this is my third year at South Dale Middle School.
I am so excited to get to know each of you this year!