5th Grade Science and Social Studies
Courses Taught:
Science/Social Studies 5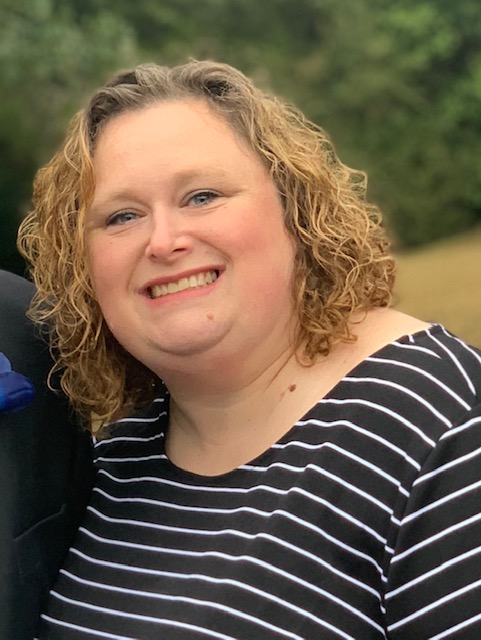 This is my 8th year teaching in public school, and my third year at South Dale Middle School. I am a graduate of Ashford High School. My husband and I are high school sweethearts and have been married for 25 years. He is also a teacher at South Dale and graduated from Daleville High School. We have three wonderful children. Morgan (24) is the Social Media and Marketing Director at SunSouth John Deere. Savannah (21) is currently in school at Wallace and works at SouthEast in the lab. Zach (19) lives in Enterprise and works at Sam Boswell Honda. He and his wife are expecting my first grandchild in September.
I enjoy watching the football during college football season (War Eagle). I also camping, hunting and traveling with my family.
I graduated from Auburn University Montgomery in 2012 with a Bachelor's Degree in Childhood Education (P-3) (3-6).
2012-2014 Autauga/Elmore Head Start
2014-2016 Brewbaker Primary (Montgomery, AL) First Grade
2016-2019 Brewbaker Primary (Montgomery, AL) Kindergarten
2019-current South Dale Middle School (Pinckard, AL) Fifth Grade