5th Grade Science and Social Studies
Courses Taught:
Science/Social Studies 5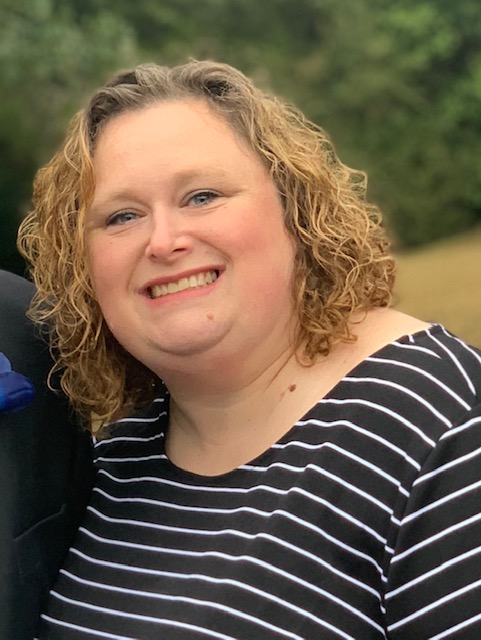 This is my 7th year teaching in public school, and my second year at South Dale Middle School. I am a graduate of Ashford High School. My husband and I are highschool sweethearts and have been married for 24 years. He is also a teacher at South Dale and graduated from Daleville High School. We have three wonderful children. Morgan (23) is the content editor for the Pell City Aegis newspaper. Savannah (20) is currently in school at Wallace getting her basic classes. She is also works at South Dale as an At-Risk Tutor. Zach (18) will be attending Auburn University in the Spring 2021 to pursue a degree in Veterinary Science.
I enjoy watching the football during college football season (War Eagle). I also camping, hunting and traveling with my family.
I graduated from Auburn University Montgomery in 2012 with a Bachelor's Degree in Childhood Education (P-3) (3-6).
2012-2014 Autauga/Elmore Head Start
2014-2016 Brewbaker Primary (Montgomery, AL) First Grade
2016-2019 Brewbaker Primary (Montgomery, AL) Kindergarten
2019-current South Dale Middle School (Pinckard, AL) Fifth Grade