Duties at South Dale:
Math 7th Grade
Cheerleading Sponsor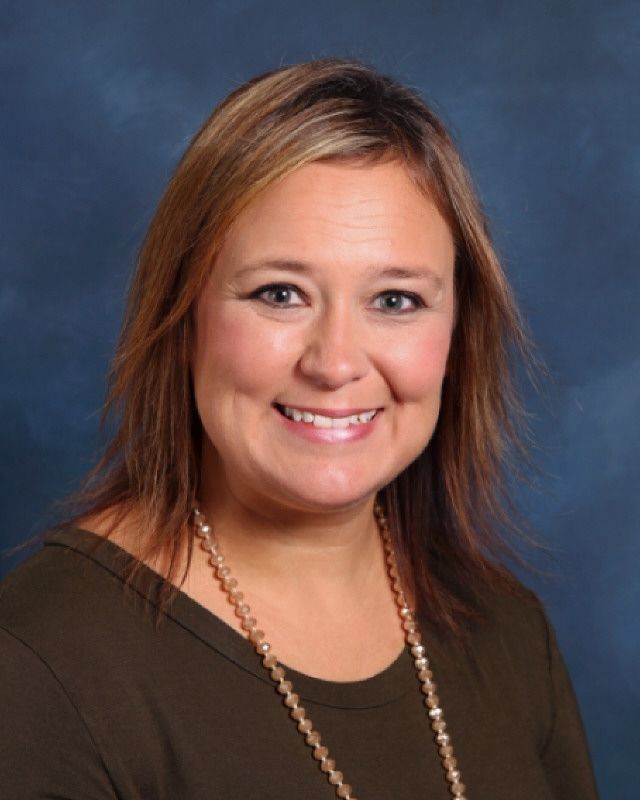 Hey!! I am McKenzi Grantham, a North Carolina native, living this Alabama life! My husband, Bucky, and two girls, Hadleigh (4 years old) and Henley (born in March) live in Chancellor, AL. I am a 2012 graduate of Troy University and have been teaching middle school math for 8 years. I enjoy working with the adolescent, watching Alabama football, and doing about anything with my sweet family and awesome friends.