Special Education Teacher
Duties at South Dale:
7th and 8th grade Special Education
Cheerleading Coach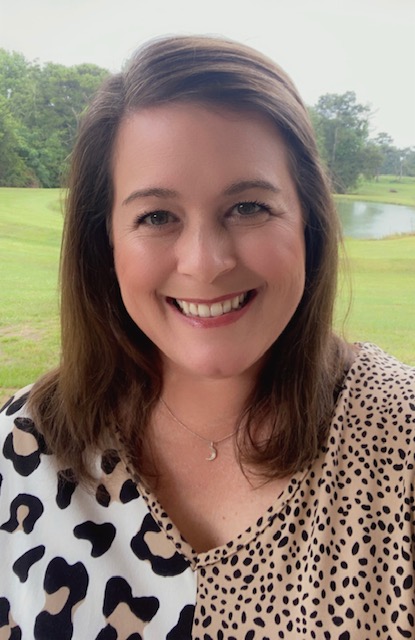 Hello! Welcome to my page! I am so excited to have your students this year! I have three daughters, Grace (20), Addy (14), and Sophie (12). My oldest daughter Grace is away at college in Statesboro, GA. Addy is a freshman and cheerleader at DCHS and Sophie is in 7th grade here at SDMS and plays on the volleyball team. I enjoy fishing, reading, Alabama football, and watching my girls in their sports.
I am starting my 20th year teaching and first full year at SDMS. I taught my first 18 years in north Georgia. I have taught grades 3, 6, 7, and 8. The subject areas I have taught include all areas of science, social studies, English language arts, and reading.
I am a graduate of Ashford High School. I received my bachelors degree for Elementary Education from Troy University. I obtained my masters degree in Special Education with a concentration in Autism from the University of West Georgia.