Current South Dale Duties:
6th Grade Math Teacher
Theatre and Drama Sponsor
I am a first year teacher and eager to get into my work with your students. I received my degree from Troy University here in Dothan and received my certificate in Elementary Education from the state of Alabama. Though this is my first year, your child is in wonderful hands. I am excited to help assist in your child's growth!
I will strive to come to each class prepared, open-minded, understanding, and with high expectations set for myself and students. I believe students are the heart of our future and should learn basic content and morals. Therefore, my classroom will set an example while being accepting, loving, and warming so that students may succeed beyond set expectations.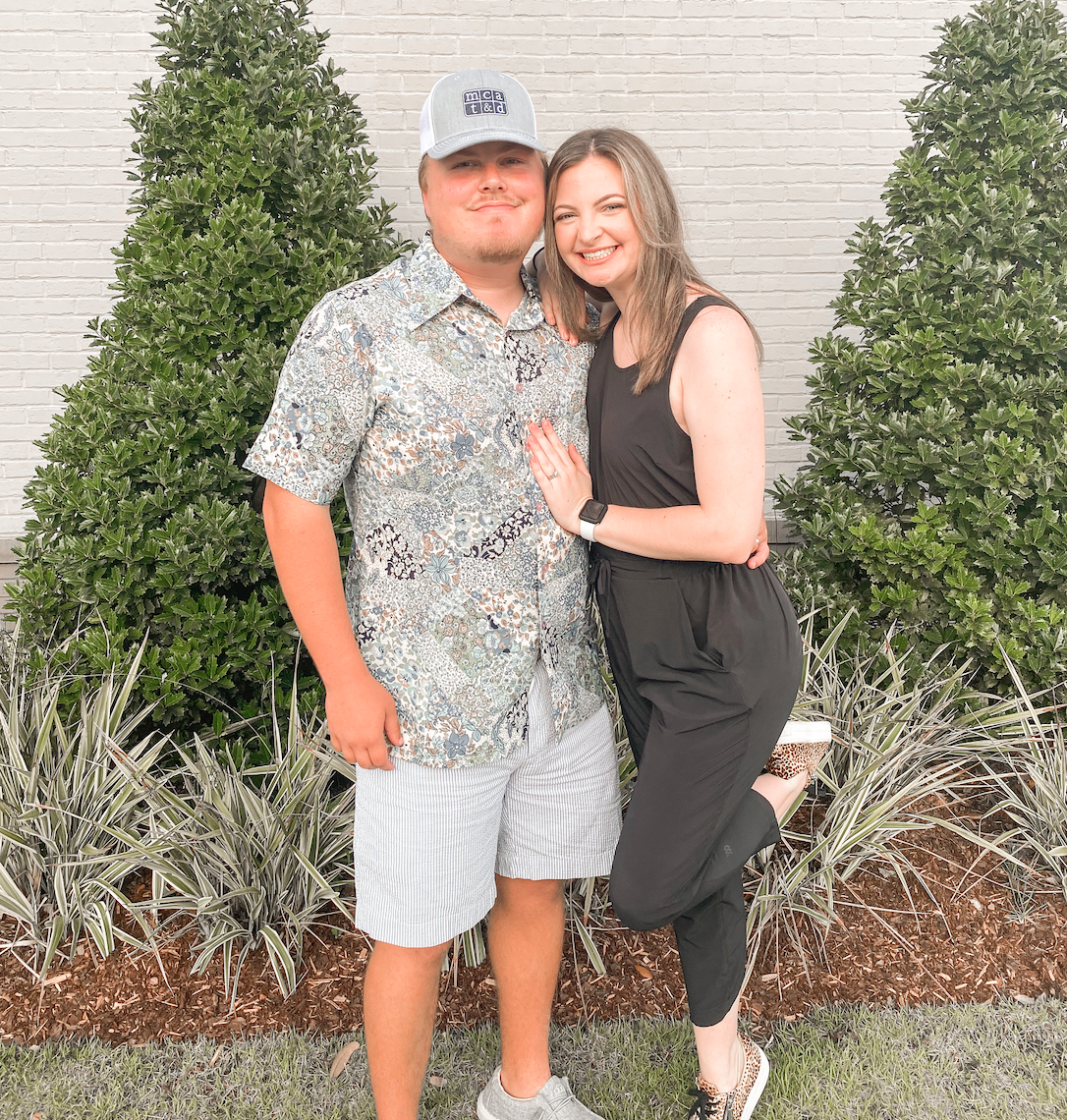 Mrs. Anderson's Mission Statement
We, Mrs. Anderson's 6th grade class, will appreciate creativity and diversity. While we learn we will bring out the best in each other through accountability, love, and respect.