Boys Physical Education Coach
Courses Taught:
Boys PE 5-8

Jr. Varsity Head Coach

Boys Basketball Head Coach

Assistant Soccer Coach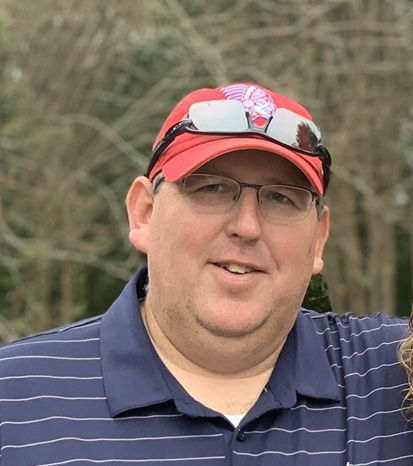 This is my 9th year teaching, and my second year at South Dale Middle School. I am a 1995 graduate of Daleville High School. My wife and I are highschool sweethearts and have been married for 24 years. She is also a teacher at South Dale and graduated from Ashford High School. Morgan (23) is the content editor for the Pell City Aegis newspaper. Savannah (20) is currently in school at Wallace getting her basic classes. She is also works at South Dale as an At-Risk Tutor. Zach (18) will be attending Auburn University in the Spring 2021 to pursue a degree in Veterinary Science.
I am the Head JV Football coach for Dale County High School, the Head Basketball coach for South Dale and the assistant soccer coach for Dale County High School. I enjoy watching the Auburn Tigers during college football season. I also hunting, camping, and traveling with my family.
1991-1995 Daleville High School
2005-2010 Auburn University-Montgomery
2012-2013 Edgewood Elementary School, Selma
2013-2018 Autaugaville School, Autaugaville
2018-2019 Prattville High School, Prattville
2019-current South Dale Middle School, Pinckard