7th Grade English Language Arts
Courses Taught:
English Language Arts 7
7th/8th Grade Theater Club
Yearbook Sponsor
Hello! My name is Mr. Hutto and I'm thrilled to start my first year at SDMS. I was raised in a military family, so I grew up in many places, but my roots have always been in South East Alabama. I recently moved to Dothan to be closer to my family after spending a decade training and working as a New York-based theater actor and teaching artist. I look forward to infusing my theater background with the ELA classroom to make learning engaging, interactive, and meaningful. When I'm not teaching you'll find me spending time with my family, playing the piano, or at the dog park with my Miniature Australian Shepard, Ruthie.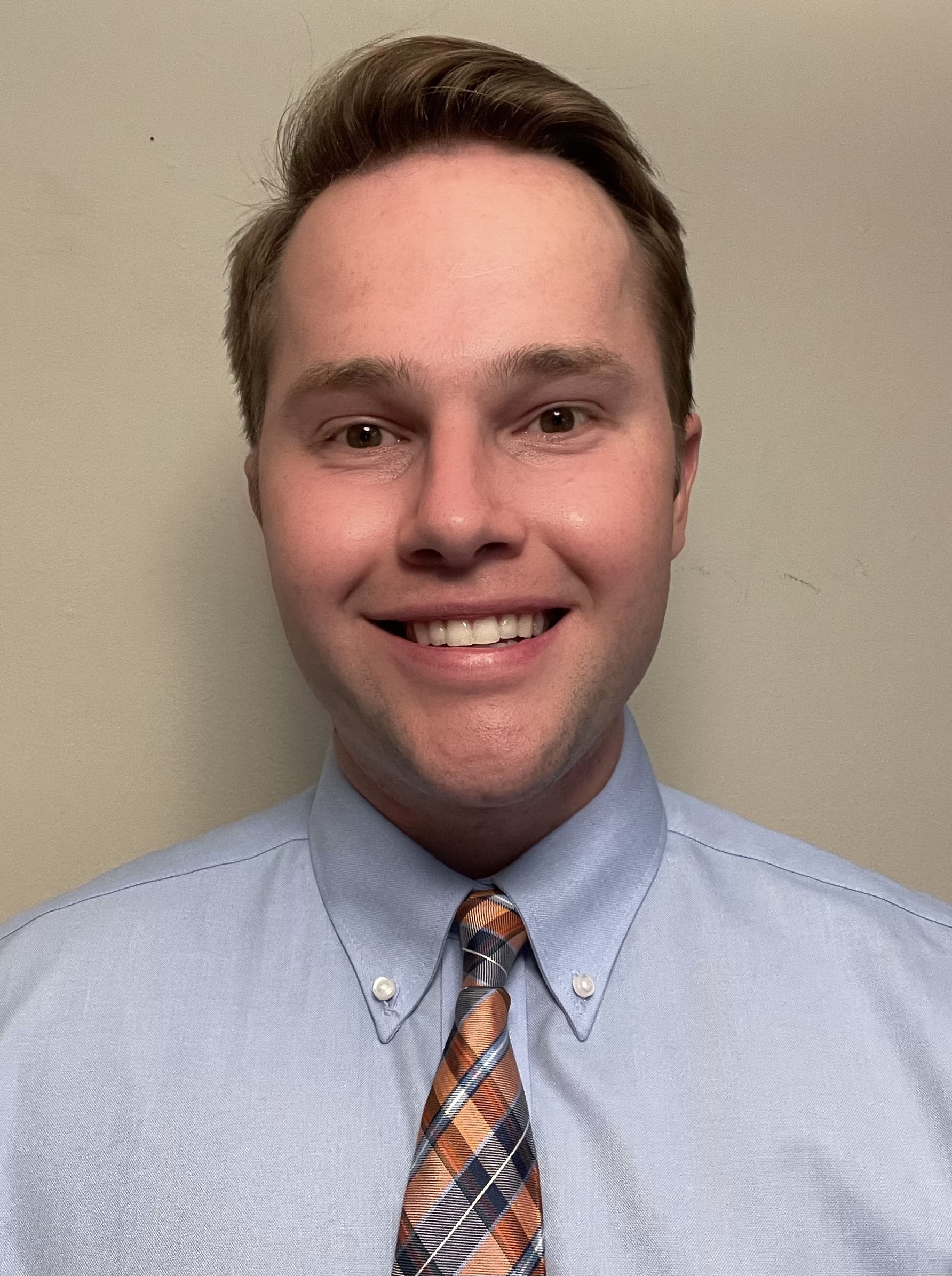 BFA Drama - New York University
MFA Acting - Brown University
MSEd English/Language Arts Education - Troy University